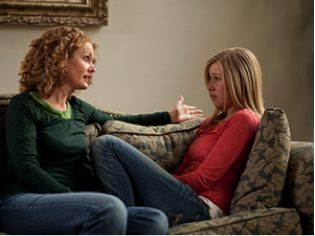 90% of addictions begin between the ages of 12 and 18
Parent CRAFT is an online interactive course that teaches parents how first to understand, then to change their child's drug and alcohol behavior. It is effective in getting children to accept professional help, if required.
This course is for parents, relatives, teachers or any adult who has a significant role in the life of a teen or young adult.